CREATE A SPACE YOU LOVE
Welcome! My name is Tara and as an artist, it is my honor to share with you beautiful interpretations of the world around me. Just as I paint each brush stroke with joy and purpose, I believe you were also formed with such delight and intention.
Here, you can expect to find nature-inspired artwork that is painted with detailed brushstrokes and soft, muted colors for your home. Make your home a place of tranquility and refreshment. Breathe new life into your space with beautiful, unique artwork. 
MORE FROM THE MODERN SKETCHBOOK
FOLLOW ALONG ON INSTAGRAM
MEET THE ARTIST
My name is Tara Schoenthaler and I am the artist and designer behind The Modern Sketchbook brand. 
Learn More
Learn More About Us
Where It All Begins
Each product you see begins as a hand-painted watercolor illustration. From an idea in a sketchbook to final product, follow along on Instagram to see the process of creating each piece. I share tips, tutorials, inspirations, and more about my artwork. 
See More
Watercolor Made Digital
After digitizing my watercolor paintings, I am able to produce prints with the vibrancy, clarity, and quality of the original. I am also able to create the other products you see such as stickers, notebooks, and canvas prints.
SHOP NOW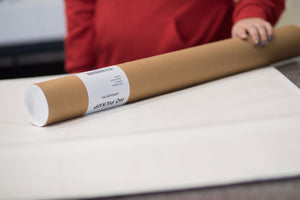 Made In The USA
Your purchase supports an artist-owned company. All products are made to order and packaged in the USA. 
SEE MORE